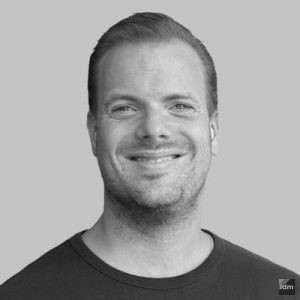 Hi, and welcome to my website!
My name is Ivan de Mes, and I'm a proud Dutch EUC enthusiast!
I work as a solution architect in the end-user computing (EUC) technology space for Orange Business in The Netherlands. I have more than 20+ years of experience in delivering workspace solutions at large customers in banking, health care, education and others. The last 15+ years my focus is mainly on translating business and other requirements to digital workspace solutions. I also have a lot of experience with automation and designing and implementing application delivery, user environment management and profile management solutions.
Since 2022, I am part of the leadership team of the Dutch VMware EUC Tech-Conference (vEUC TechCon). This is an event for the community, by the community that focuses on everything VMware EUC related.
Moreover, I have a passion for IT and love out-of-the-box thinking, troubleshooting, problem solving, and of course sharing findings and solutions on this blog!
I mostly work with technologies from VMware, Citrix, Microsoft and NVidia.
In 2017, 2018, 2019, 2020, 2021, 2022 and 2023, I was rewarded with the VMware vExpert status. Additionally, I have also received the VMware vExpert EUC status in 2020, 2021, 2022 and 2023, and received the VMware vExpert Cloud Provider and PRO status in 2023.