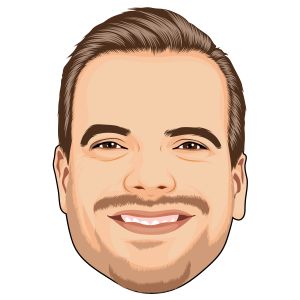 Hi, and welcome to my website!
My name is Ivan de Mes, and I'm a proud Dutch EUC enthusiast!
I work as a EUC Consultant for ITQ in The Netherlands. I have more than 20 years of experience in delivering workspace solutions at large customers in banking, health care, education and others. The last 11 years my focus is mainly on translating business and IT requirements to workspace solutions, like VDI and SBC, either in on-premises or in the cloud. I also have a lot of experience with designing and implementing application delivery, user environment management and "tap-and-go" solutions.
Moreover, I have a passion for IT and love out-of-the-box thinking, troubleshooting, problem solving, and off course sharing findings and solutions on this blog!
I mostly work with technologies from VMware, Citrix, Microsoft and Imprivata.
In 2017, 2018, 2019, 2020, and 2021, I was rewarded with the VMware vExpert status. Additionally, I have also received the VMware vExpert EUC status in 2020 and 2021.
In 2018, 2019, and 2020 Login VSI rewarded me with the Login VSI Technology Advocate status.