VMware Workspace ONE UEM – Force Manual AD/LDAP Sync
When you have your Workspace ONE UEM environment connected to your LDAP (AD or other) directory, the Enterprise Systems Connector/Airwatch Cloud Connector syncs every twelve hours. This interval may be too high for you. For instance, when you are creating user accounts in AD and you want to have them synced to, or created in Workspace ONE UEM as soon as possible.
Force Manual AD/LDAP Sync
To force the manual AD/LDAP sync you have to logon to your Workspace ONE UEM tenant using an account with Console Administrator permissions.
Once logged on, go to Groups & Settings and click All Settings.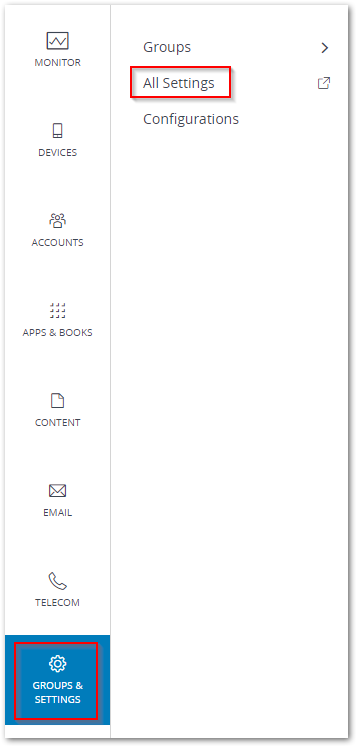 Go to System > Enterprise Integration and click Directory Services.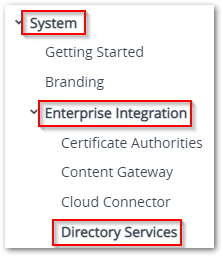 Click User.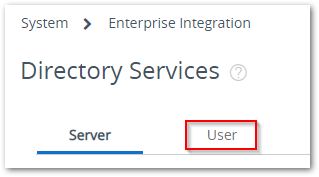 Click Advanced.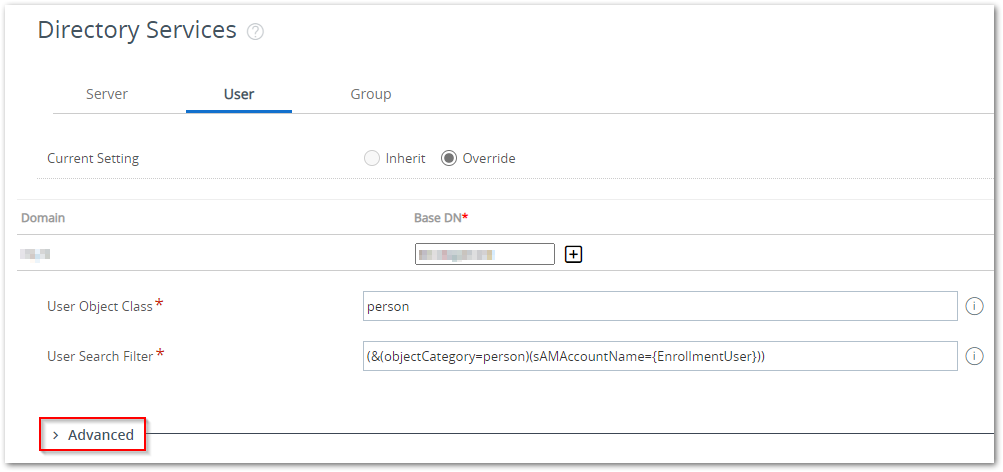 Scroll all the way down, until you see the Sync Attributes option. Click this to start the sync.

A message pops up that asks you if you are really sure. Click OK to start the sync.

Your users will now be synced/created.
I hope this has been informative. If you have any questions or comments, please reach out on Twitter or LinkedIn.